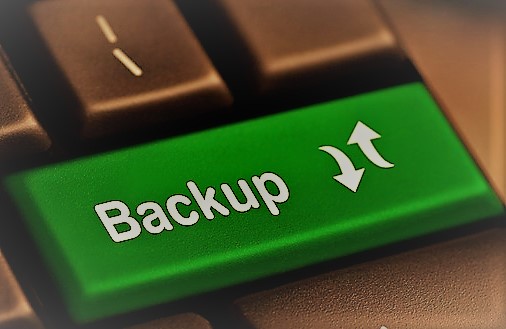 2018 is becoming a year filled with key Backup & Disaster Recovery (BDR) trends. Protecting data should be the goal of every organization because it may be its most valuable asset. Selecting the correct technology and working with proven partners will help you succeed. Consult with an experienced and expert managed IT services firm to get the best results for your company.
1) Cloud Failover
Data restoration is important, but data is worthless when applications are unavailable. The failing over of applications to the cloud ensures that key applications remain functioning with a minimum of downtime. Cloud replication of Hyper-V and VMware machines is crucial, along with simplifying management and securing user access. Comprehensive data availability and a disaster recovery strategy that includes virtual machines should be prioritized for business continuity.
2) Convergence of Data Protection and Disaster Recovery (DR)
Data protection and DR were once considered two separate fields. Data protection revolved around backup. Disaster recovery involved bouncing back from a major failure and restarting applications. This notion has changed as continuous backup, failover, and replication saw significant growth. This led to the convergence of backup and DR. As a result, software vendors now take a comprehensive approach, integrating backup and restore with application availability and disaster recovery.
3) Data Protection and Hyperconverged Environments
Referring to the convergence of servers, storage, and networking into a self-contained computing infrastructure, a hyperconverged environment is becoming standard practice. Even though hyperconverged solutions feature primary data protection like replication, a large number do not include secondary backup. Its absence during a disaster will make a hyperconverged system highly vulnerable. Data protection innovation is addressing this flaw by developing software for hyperconverged environments.
4) DevOps Developments
Unifying software development and operations, DevOps is both a process and environment. In distributed environments, conventional backup and restore may be unreliable and even nonfunctional. The protection of sensitive production data in a DevOps testing environment has recently become an issue.
Part 2 will discuss Disaster Recovery as a Service, IoT Issues, RaaS, and SaaS Backup.
Alpha Engineering Business Support
Choosing an expert computer technology-support provider is an important decision for your business. Alpha Engineering Associates has been a trusted partner of many companies in the Washington, Baltimore and Annapolis areas since 1990. For affordable client-focused network consulting services and solutions, please call Alpha Engineering Associates today at (410) 295-9500.