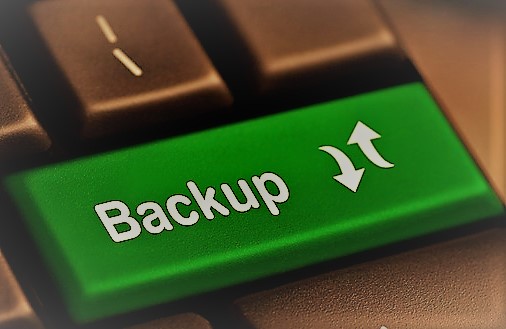 The internet provides companies the opportunity to reach a larger market, utilize suppliers around the world, and occasionally save money on costs. Unfortunately, online commerce can also deliver security issues and scams.
Just one effective cyber attack can harm your organization, resulting in financial losses for customers and your business. Your company may also suffer from a ruined reputation.
It's wise to implement steps that will secure your business data from attack and maintain the confidence and trust of your customers.
Data Backups
By regularly performing data backups for your business, it may allow you to recover what may have gone missing because of a cyber attack. Important business data, personnel information, and customer records should be included in the process. Doing so will mitigate the damage caused by a computer crash or data breach.
To ensure effectiveness, regular backups should be performed as set forth below:
Daily backups to cloud storage or a portable device
Weekly backups of servers
Quarterly backups of servers
Annual backups of servers
Portable storage devices should be stored offsite for additional protection of data. They should be disconnected from the computer after use because malware and viruses would be able to infiltrate them during a cyber attack. Regular testing of data retrieval should also be performed. Information can be easily and rapidly restored should data loss occur with this method of backup.
Security Solutions
As malware can harm computers, laptops, and mobile devices, security solutions should be used to prevent infection. Antivirus, antispyware, and antispam software should be installed and configured to automatically update for protection against the latest types of attacks.
Firewall security should also be configured in order to protect your company's networks. Portable business devices should also be installed with firewalls and set to receive updates to ensure they are patched, preventing cyber threats from infiltrating the network.
Part 2 will cover Encryption, Passwords, and Education.
Alpha Engineering Business Support
Choosing an expert computer technology-support provider is an important decision for your business. Alpha Engineering Associates has been a trusted partner of many companies in the Washington, Baltimore and Annapolis areas since 1990 and offer:
24/7 Managed Services for Business Computing Systems
Network and Mobile Computing Support
Disaster Recovery Planning
Software Development
For affordable client-focused network consulting services and solutions, please call Alpha Engineering Associates today at (410) 295-9500.