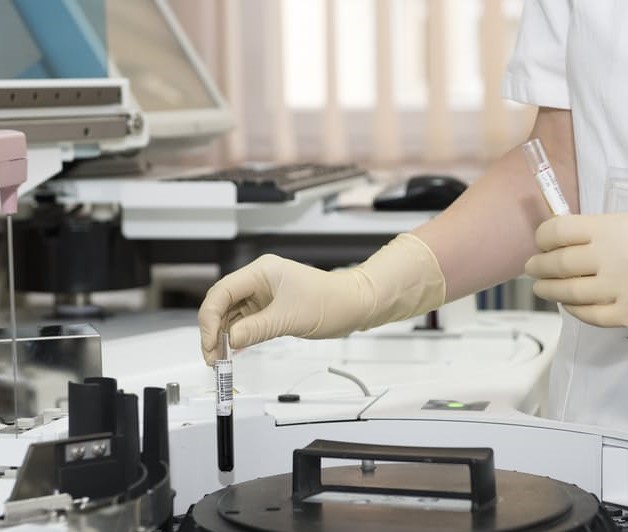 Laboratory data makes up most of medical records, and it is crucial for making an accurate diagnosis. A physician relies on dependable laboratory data to provide sound medical care. For a laboratory to succeed, it must be efficient. This characteristic promotes patient safety, economy, and profitability.
Abbott Informatics' STARLIMS solution package for clinical laboratories features tools that manage testing workflows, deploy actions based on rules, format and deliver laboratory results to clinicians, track and route bar-coded specimens, and distribute and manage a bio-specimen inventory.
Increase Volume and Outreach
STARLIMS tools allow a laboratory to raise capacity and maximize its resources to expand business. Utilizing sophisticated technology, this solution raises laboratory efficiency and decreases costs by generating rules that automate processes like reflex testing, auto approval, and DBDE (Double Blind Data Entry).
Web and Cloud-Based
STARLIMS is an innovative web-based LIMS, which works with the reliability, economy, and full connectivity of a cloud-based solution. STARLIMS V11 was developed from the beginning to be a totally web-based solution, featuring XML and other state-of-the-art internet technology. Its user-friendly interface eases user training and implementation. Deployment at several sites is also made easier by web-based technology. Moreover, system flexibility allows modifications as business demands and laboratory practices change.
Mobile Lab
Remote access and connection to your laboratory are available. Abbott Informatics' mobile feature enables laboratory control wherever you have internet access, promoting efficiency and productivity. Laptops, tablets, and smartphones are all capable of delivering STARLIMS functionality when you are out of the office. Your lab processes can be optimized with out-of-the-box apps or self-customization.
Advanced Analytics
STARLIMS helps you turn data into actionable insights. Abbott Informatics' Advanced Analytics can help improve a laboratory's efficiency and productivity. Providing visualizations that powerfully illustrate crucial activities and predictive analysis, Advanced Analytics can help you anticipate critical events.
Part 2 will discuss more key features of the STARLIMS Clinical LIMS Solution.
Alpha Engineering LIMS Implementation
Alpha Engineering Associates, Inc. has been involved with the implementation of over 50 LIMS systems ranging in size from small, "off-the-shelf" software systems to very large, highly customized, multi-functional systems, including STARLIMS, for both governmental agencies and private enterprises. For affordable client-focused network consulting services and solutions, please call Alpha Engineering Associates today at (410) 295-9500.