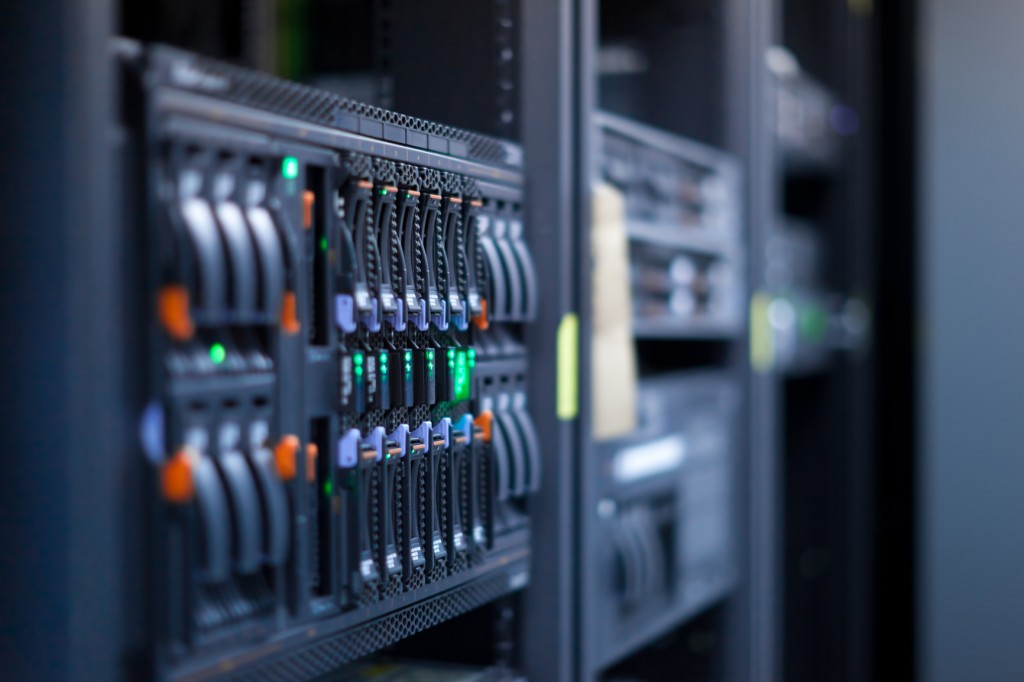 Modern data centers must rapidly provide solutions for new problems and meet new demands from their users. In order to economize and better manage data center ecosystems, organizations are now consolidating their infrastructures to achieve greater efficiency. Sound planning will primarily focus on business requirements and IT flexibility. However, the ultimate goal of data center consolidation is cutting costs. This article will discuss important aspects that will allow this project to be successful.
Key Factors
Solid planning prior to undertaking data center consolidation will determine whether or not the deployment will be effective.  As previously mentioned, the best plans are those that are designed around business objectives and IT flexibility. A good data center consolidation plan will take into account the key factors listed below.
Applications
Assets
Business Needs
Cooling Requirements
Data
Energy Usage
Servers
Space
Users
As illustrated above, conceptualizing the new data center will require considering several important features. The task may even seem more difficult during the planning process because of the data provided by the studies and calculations. This will have to be reviewed and analyzed by your team, so the information can be effectively used for the data center consolidation plan. Proper planning will prevent overlooking data center features that will lead to a substandard design and result in unforeseen expenses.
Consultation for Data Center Consolidation
Consulting with an experienced and expert managed services provider may greatly aid in the planning process because their team can provide a fresh and perhaps more objective perspective, along with knowledge gained from use cases. Employing the correct asset and data management strategies will conserve time and maximize effort. The data center consolidation process will typically involve:
Evaluation
Strategic Planning
Design
Build Out
Operations
Benefits
Typically, data center consolidation will result in a more efficient use of IT resources, energy savings, decreased vulnerability, and faster servicing and repairs.
Part 2 will discuss Management of Assets & Data, Virtualization, and Best Practices.
Alpha Engineering Business Support
Choosing an expert computer technology-support provider is an important decision for your business. Alpha Engineering Associates has been a trusted partner of many companies in the Washington, Baltimore and Annapolis areas since 1990. For affordable client-focused network consulting services and solutions, please call Alpha Engineering Associates today at (410) 295-9500.