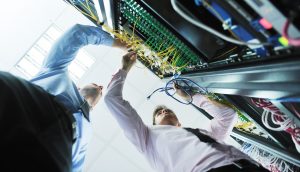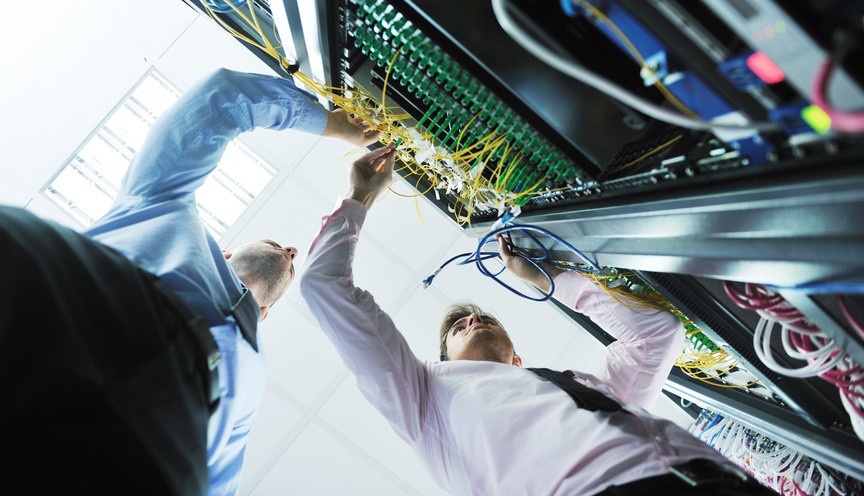 Modernizing your company's data center will help business grow because it will help you meet today's consumer expectations and remain competitive. The following will discuss the advantages resulting from data center modernization. Consult with an experienced managed IT services to get the best results for your project.
Introduction
Data center modernization involves adopting technologies that allow an enterprise to keep current with new demands involving digital data and Internet of Things products.
Much of the investments in new data center infrastructure will target analytical and client-facing workloads.
Considerations by Role
Chief Information Officers: An analysis of legacy infrastructure and the issues that would be addressed by data center modernization and consolidation should be made. Determine resulting cost savings in server, storage and network infrastructure. How will emerging technologies be adopted.
IT Heads: Planning should revolve around a cost-benefit analysis of increasing capacities for computing, storage, and network in order to support growth. The advantages and disadvantages of greater capacity, new infrastructure, and cost savings from the consolidation or disposal of existing infrastructure should be studied.
Technology Professionals: Due to greater consumer technology requirements, reliance on outdated infrastructure will not be possible for organizations that want to stay competitive. New technologies, such as those utilizing the cloud, EDGE, and virtualization, that enable automation, should be explored.
Business Data
Big data is ever increasing in importance to a company's growth. Its potential for creating innovations, sales, and new business services has made it a priority for IT departments. A data center modernization can help address this demand.
Mobility and Collaboration
As the workforce is growing more mobile, data center modernization can help allow greater collaboration among employees and raise their productivity by improving their ability to work seamlessly together wherever they are through remote access to data and documents.
Security, Reliability, and Data Protection
Modernizing your data center will provide a golden opportunity to add stronger security features in the face of rampant cybercrime. Outdated infrastructure and software can be replaced to improve reliability and connectivity, decreasing downtime. Modernization can also help ensure the protection of data by installing systems for backup and disaster recovery.
Alpha Engineering Business Support
Choosing an expert computer technology-support provider is an important decision for your business. Alpha Engineering Associates has been a trusted partner of many companies in the Washington, Baltimore and Annapolis areas since 1990. For affordable client-focused network consulting services and solutions, please call Alpha Engineering Associates today at (410) 295-9500.