About Alpha Engineering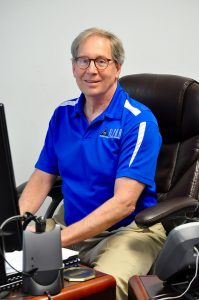 Based out of Annapolis, Maryland, Alpha Engineering has been providing client-focused network consulting services and solutions since 1990. We offer full support for clients throughout the Washington, Baltimore, and Annapolis areas. Alpha Engineering can help your business run more efficiently with:
Personalized network services and solutions relevant to your business needs
A complete assessment of all your business requirements
Valued and effective network planning and consulting
A successful long-term relationship that grows with your business
Alpha Engineering Associates specializes in implementing and supporting Windows Small Business Server, Windows Server, Microsoft SQL Server, Exchange, Terminal Server, SharePoint and current Windows desktop operating systems.
We are a Microsoft Certified Partner with a team of highly trained computer engineers and software developers focused on providing managed network solutions to small and mid-sized organizations.