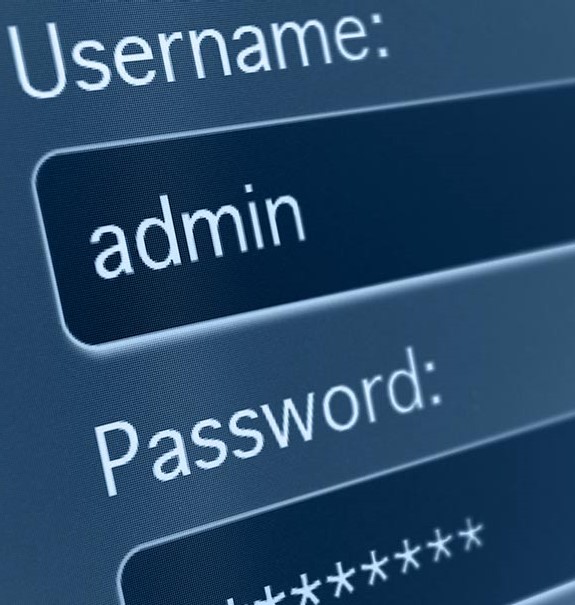 A 2016 study discovered that more than 60% of small businesses which were hacked were compromised because of weak passwords. In addition, over 90% of these cyber attacks were carried out in just a few minutes.
Basically, a password policy is a set of rules setting forth how passwords should be generated through combinations of letters, numbers, and symbols for granting access to restricted areas. Passwords provide protection by preventing the unauthorized entry into websites, programs, and networks.
All companies should establish a policy that strengthens their passwords. The following discusses thirteen recommended best practices. Consult with an experienced and expert IT managed services firm to get the best results.
1) 8 + 4 Rule
Following this rule will create passwords that are very hard to crack. Every password should be a minimum of eight characters long, and there should be one lower and one upper case letter, along with a number and special character like @.
2) Abbreviated Phrases
Abbreviated phrases are usually safe from dictionary attacks. A password like LITSWD from The Beatles song "Lucy in the Sky with Diamonds" will be quite secure. Being weird is good in this case. However, do not use acronyms like CPA (Certified Public Accountant) and be sure to add in symbols and numbers.
3) Different Password for Each Account
A department may be utilizing several computers, but it is not a good idea to have the same user name and password for each. Having a different password for each account, whether for hardware or software, is wise.
4) Don't Make It Personal
Using personal information for passwords opens the door to attacks. Birthdays and names in passwords make it easier for cyber criminals to gain unauthorized access if they have stolen human resources information.
5) Limit Characters to 10
Typically, a person can remember only 10 characters or less. When passwords are longer, organizations increase the probability they will be written down so they won't be forgotten.
Part 2 will discuss eight more best practices for your company's password policy.
Alpha Engineering Business Support
Choosing an expert computer technology-support provider is an important decision for your business. Alpha Engineering Associates has been a trusted partner of many companies in the Washington, Baltimore and Annapolis areas since 1990. For affordable client-focused network consulting services and solutions, please call Alpha Engineering Associates today at (410) 295-9500.