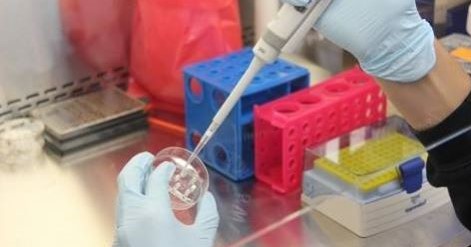 A new biotech organization will need assistance setting up an IT infrastructure that complies with industry requirements. The installation and implementation of the right tools and best practices, combined with the assistance of an experienced managed IT services team, will help get your company off the ground, while its staff members can concentrate on crucial tasks that will build the business.
All facets of a biotech company rely on IT, including its laboratory and executive offices. Well-designed IT infrastructure helps ensure research work will not be interrupted by technical problems. It will also be secured against cyber attacks. Having a sound IT system from the beginning will mean there will be less maintenance and repair costs in the future and greater return from the capital expenditure. The following will discuss the three key features your organization should seek.
Accessibility
In cases when data at another laboratory is needed for a conference in another region, your team will need the ability to remotely access sections of an IT system. Make sure your team members will have the capability and flexibility in terms of remote access.
These options should allow staff to access important program and data as needed. Implementing cloud storage solutions will help make accessibility possible.
Reliability
For every biotech company, reliability is perhaps the most important characteristic of its IT infrastructure. If your system is frequently down or working improperly, the bottom line of your company will be adversely affected from loss of time, effort, and money. The technology your managed IT services company chooses will play a great part in determining system reliability.
Security
All biotech companies have to cope with the possibility or occurrence of a cyber criminal attack. Discuss your security needs with an expert IT consultant, so the proper combination of protections will safeguard your network and data internally and externally. Secure infrastructure will need robust firewalls, proven anti-virus solutions, and strong administrative controls.
Alpha Engineering and Biotech
Alpha Engineering Associates, Inc. has assisted both new and established companies in the biotech industry. Alpha has been involved with the implementation of over 50 LIMS systems ranging in size from small, "off-the-shelf" software systems to very large, highly customized, multi-functional systems for both governmental agencies and private enterprises. For affordable client-focused network consulting services and solutions, please call Alpha Engineering Associates today at (410) 295-9500.