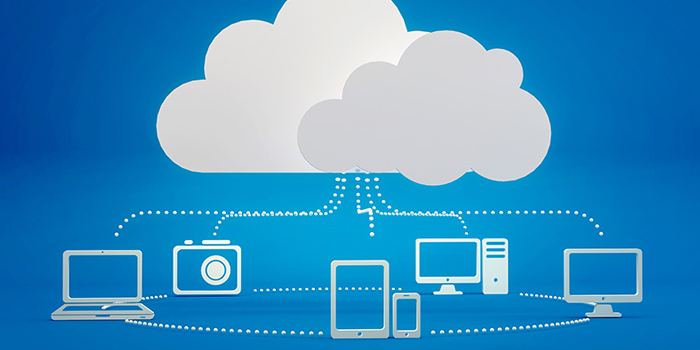 As discussed in Parts 1 and 2, companies are gaining benefits from using a software-defined data center (SDDC). Leaders think the transition from the traditional data center to a SDDC is inevitable because ITaaS (IT as a Service) is increasingly gaining traction. Part 3 will discuss Readiness, Trends, and Cloud Management.
Readiness
Leaders must promote a company culture of collaboration for new technology adoption. Businesses with legacy technology may find a SDDC transition challenging if they have not formulated a long-term strategy and evaluated the skills of their employees.
Although a company's ultimate transition to a SDDC may be several years away, management should still begin planning and initiating certain aspects that will prepare the way. Replacements for software should be considered, chosen, and installed one by one. The Chief Technology Officer (CTO) and Chief Information Officer (CIO) should take the lead in this process of creating a software infrastructure that can function within the SDDC.
The addition of a SDDC platform will demand the full commitment of an organization's DevOps team. The CIO and CTO should make an assessment regarding their existing personnel's capabilities. It may be the case that new staff members and/or supplemental assistance from a managed services firm will be needed to make the SDDC operational.
Trends
As mentioned previously, technology leaders anticipate that SDDCs are inevitable. However, they have not yet penetrated the marketplace sufficiently to be considered common. In the meantime, companies will increasingly virtualize their automated IT functions. As a result, the need for SDDCs and skilled DevOps technicians who can implement them will grow.
Cloud Management
To gain an edge, companies have to drive their innovation by automating the rapid provisioning of multifaceted applications. They also must decrease expenses by being able to manage a diverse and complex environment at a greater scale. Risk management and regulatory compliance must also be addressed. All of the above will require an effective cloud management strategy that remains agile as technological environments grow in complexity.
Alpha Engineering Business Support
Choosing an expert computer technology-support provider is an important decision for your business. Alpha Engineering Associates has been a trusted partner of many companies in the Washington, Baltimore and Annapolis areas since 1990. For affordable client-focused network consulting services and solutions, please call Alpha Engineering Associates today at (410) 295-9500.