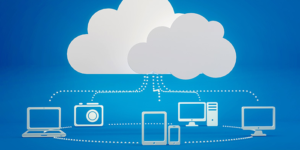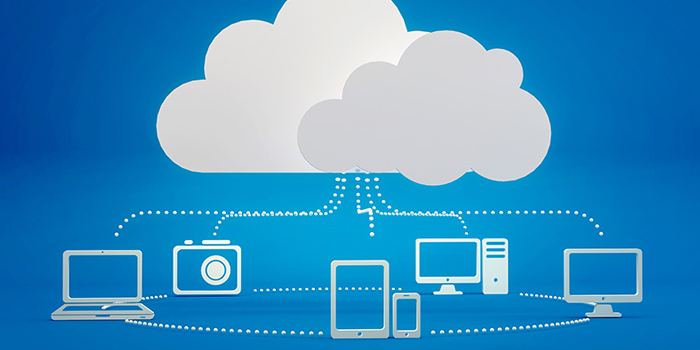 As mentioned in Part 1, companies are increasingly prioritizing disaster recovery (DR) because data is often their most valuable asset. Part 2 will discuss Disaster Recovery Formalized Efforts, Challenges, and Planning. Consult with an experienced and expert managed IT services firm to get the best results.
Formalized Efforts
Worldwide regulations and laws governing privacy data protection and privacy are leading to rapid developments in how companies are protecting and managing their systems, data, and infrastructure. As a result, organizations of every size and industry are formalizing their disaster recovery efforts. DR will be a distinct department in many.
Challenges
On-premise workloads have become quite considerable even at medium-sized enterprises. They must deal with sometimes difficult tasks such as prioritizing workloads and fully comprehending the relationships between them. Fortunately, a team can start with a modest implementation, become familiar with the challenges, and then gradually scale by adopting increasingly greater workloads.
Planning and Testing
It all begins with forming a good team made up of in-house staff that can also be supported by an MSP (managed services provider) when needed. A team's sound evaluation of their facility's workloads and dependencies will yield answers as to whether or not cloud protection would be feasible.
Implementation can be first tested with the help of the MSP by running software with low RPO (recovery point objectives) and low RTO (recovery time objectives), which support a failback within either the facility or to a public cloud provider.
A good DR plan requires frequent testing and solid documentation that records the configuration and environment that function best in a disaster recovery situation.
Alpha Engineering Business Support
Choosing an expert computer technology-support provider is an important decision for your business. Alpha Engineering Associates has been a trusted partner of many companies in the Washington, Baltimore and Annapolis areas since 1990 and offer:
24/7 Managed Services for Business Computing Systems
Network and Mobile Computing Support
Disaster Recovery Planning
Software Development
For affordable client-focused network consulting services and solutions, please call Alpha Engineering Associates today at (410) 295-9500.