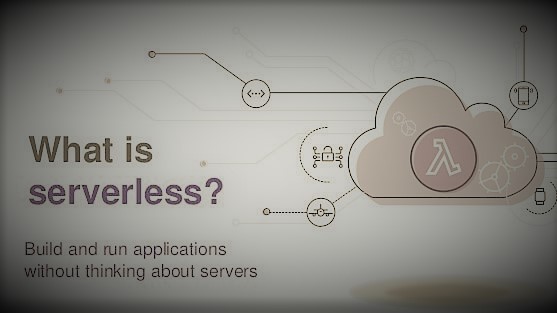 As discussed in Part 1, serverless computing is considered to be the cloud's future, disrupting how engineers will program and manage applications. Part 2 will continue covering the benefits of serverless computing by discussing these topics: Machine Concerns Eliminated, Scaling and Load Balancing Automatic, and Vendors Oversee Capacity. Consult with an experienced and expert technology-support services firm to obtain the best results for the IT needs of your company.
Machine Concerns Eliminated
Utilizing IaaS (Infrastructure as a Service) and serverless computing, developers can stop being concerned about the number of machines required, whether machines are functioning at optimum levels, and monitoring their security measures. Teams implementing software also do not have to worry about hardware issues, and can instead focus on their current tasks.
Scaling and Load Balancing Automatic
Serverless computing provides opportunities for implementing various architectures such as nanoservices. These architectures structure serverless computing applications. Nanoservices can be described as the first architectural pattern as each function has its own API endpoint with a discrete file implementing a CRUD (Create, Retrieve, Update, Delete) functionality. Working in harmony with microservices, another type of architecture, nanoservices enable automatic scaling and load balancing for serverless computing.
Vendors Oversee Capacity
The rapidly increasing generation of data had resulted in the massive proliferation of data centers. The electrical usage of these facilities has had a negative effect on the environment. In addition, a large percentage of their servers remain idle and their maintenance is neglected. Studies have found that about a third of physical servers are not being utilized, which totals about 10 million globally.
Serverless computing allows transferring the responsibility of acquiring and maintaining servers from an enterprise to a vendor, which will oversee capacity. This will lead to greater efficiency as these vendors will pool the demands of several enterprises. Fewer servers will be needed, reducing energy consumption.
Alpha Engineering Business Support
Choosing an expert computer technology-support provider is an important decision for your business. Alpha Engineering Associates has been a trusted partner of many companies in the Washington, Baltimore and Annapolis areas since 1990 and offer:
24/7 Managed Services for Business Computing Systems
Network and Mobile Computing Support
Disaster Recovery Planning
Software Development
For affordable client-focused network consulting services and solutions, please call Alpha Engineering Associates today at (410) 295-9500.