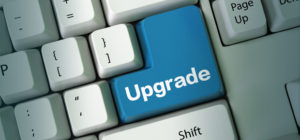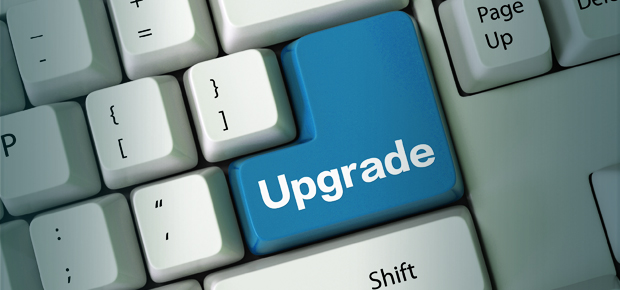 Over the next few years, there will be a significant increase of video streaming, cloud computing, and IoT (Internet of Things). However, there will be numerous businesses that will not be prepared for the new demands that will be put on their networks. Will your organization be ready? The following will discuss six signs that your company needs a network infrastructure upgrade.
1) Sharp Increase in Network Traffic
As mentioned above, network traffic is growing with every passing year due mainly to the increased use of video streaming, cloud computing, and IoT. It is anticipated that it will triple from Q4 2017 to Q4 2019. In addition, the number of devices connecting online is also rapidly growing. A research study estimates that there will be 23 billion online interconnected devices by 2019. If your network infrastructure is not ready to handle the huge jump in internet traffic, it will need an upgrade.
2) Unnecessarily Slow Network
Older networks are unlikely to have the capability of supporting the rapidly increasing technological demands of the modern workforce. Nowadays, wireless technologies let employees do their work and communication anywhere and anytime at speeds that were unimaginable a decade ago. To illustrate, wireless access points can assist in providing speeds of 6.9 Gbps or greater. This is approximately 12X faster than what was possible just a handful of years ago. If you have an older network infrastructure, it will not be capable of delivering these speeds, so you should think about upgrading.
3) Network Causing Employee Inefficiency
The workers of today have the expectation that their employers will let them work anytime and anywhere, which requires 24/7 access to your company's business applications. As a result, cloud computing is becoming more prevalent in employee usage, raising productivity. An organization will be unable to give their staff this option if it has an out-of-date network infrastructure.
Part 2 will discuss Cyber Attacks, Increasing IT Maintenance, and Advanced Applications.
Alpha Engineering Business Support
Choosing an expert computer technology-support provider is an important decision for your business. Alpha Engineering Associates has been a trusted partner of many companies in the Washington, Baltimore and Annapolis areas since 1990 and offer:
24/7 Managed Services for Business Computing Systems
Network and Mobile Computing Support
Disaster Recovery Planning
Software Development
For affordable client-focused network consulting services and solutions, please call Alpha Engineering Associates today at (410) 295-9500.